Plan Your Visit
Authors
2023 Authors
New Presenter
Online presentation only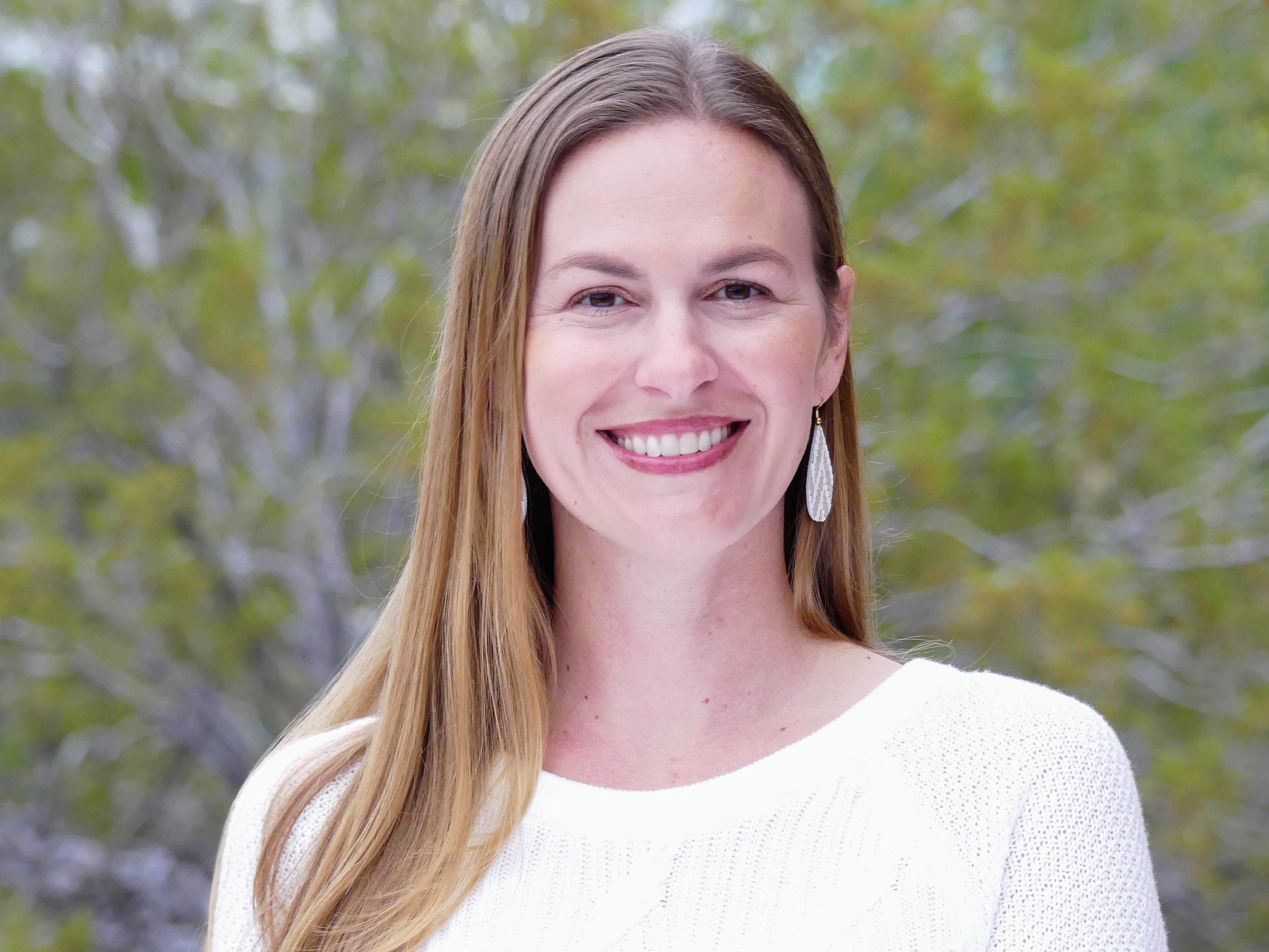 Dusti Bowling grew up in Scottsdale, Arizona, where, as her family will tell you, she always had her nose in a book. She released her first middle grade novel in 2017 and hasn't stopped writing since. Dusti's books have won the Reading the West Award, the Sakura Medal, a Golden Kite Honor, the William Allen White Children's Book Award, and have been nominated for over thirty state awards. Her books are Junior Library Guild Gold Standard Selections and have been named best books of the year by the Chicago Public Library, Kirkus, Bank Street College of Education, A Mighty Girl, Shelf Awareness, and many more. Dusti currently lives in Eagar, Arizona with her husband, three daughters, and a bunch of farm animals.
Pablo Cartaya is an internationally acclaimed author, screenwriter, speaker, and educator. His work has been featured in the New York Times, Washington Post, NBC, and on Oprah's Booklist. He has received multiple starred reviews from Kirkus, Publisher's Weekly, Booklist, School Library Journal, and Audiofile Magazine for his novels and audiobook narrations. Pablo has worked with Disney, Apple+, and Sesame Street on projects adapted from television series and features and in 2021, he served as a judge for the National Book Award in Young People's Literature. Pablo has taught creative writing workshops and spoken at various universities, community centers, K-12 schools, and conferences throughout the world. Most recent novels include: The Epic Fail of Arturo Zamora, Marcus Vega Doesn't Speak Spanish, Each Tiny Spark, the climate dystopia The Last Beekeeper, and the collection of essays Hope Wins: A Collection of Inspiring Stories for Young Readers. He lives in Miami with his family.
Sneed B. Collard III has written more than ninety books for young people including his newest picture books Waiting for a Warbler, Beaver and Otter Get Along . . . Sort of, and Border Crossings. Before beginning his writing career, Sneed graduated with honors in marine biology from the University of California at Berkeley, and earned a master's in scientific instrumentation from U.C. Santa Barbara. To research and write his nonfiction books, he has traveled to Australia, Costa Rica, Southeast Asia, South America, and the deep-sea floor. In addition to his nonfiction, Sneed has written several popular novels including Dog Sense, the Slate Stephens Mystery title The Governor's Dog is Missing, and his tween time-travel mystery Dog 4491. He is an entertaining, award-winning speaker, and has visited more than six hundred schools and been invited to more than one hundred professional educational conferences. To learn more about Sneed, visit his website www.sneedbcollardiii.com. Also be sure to watch book trailers and educational videos on his YouTube channel, and enjoy the birding, writing, and photography blog he writes with his teenaged son, Braden, at www.FatherSonBirding.com.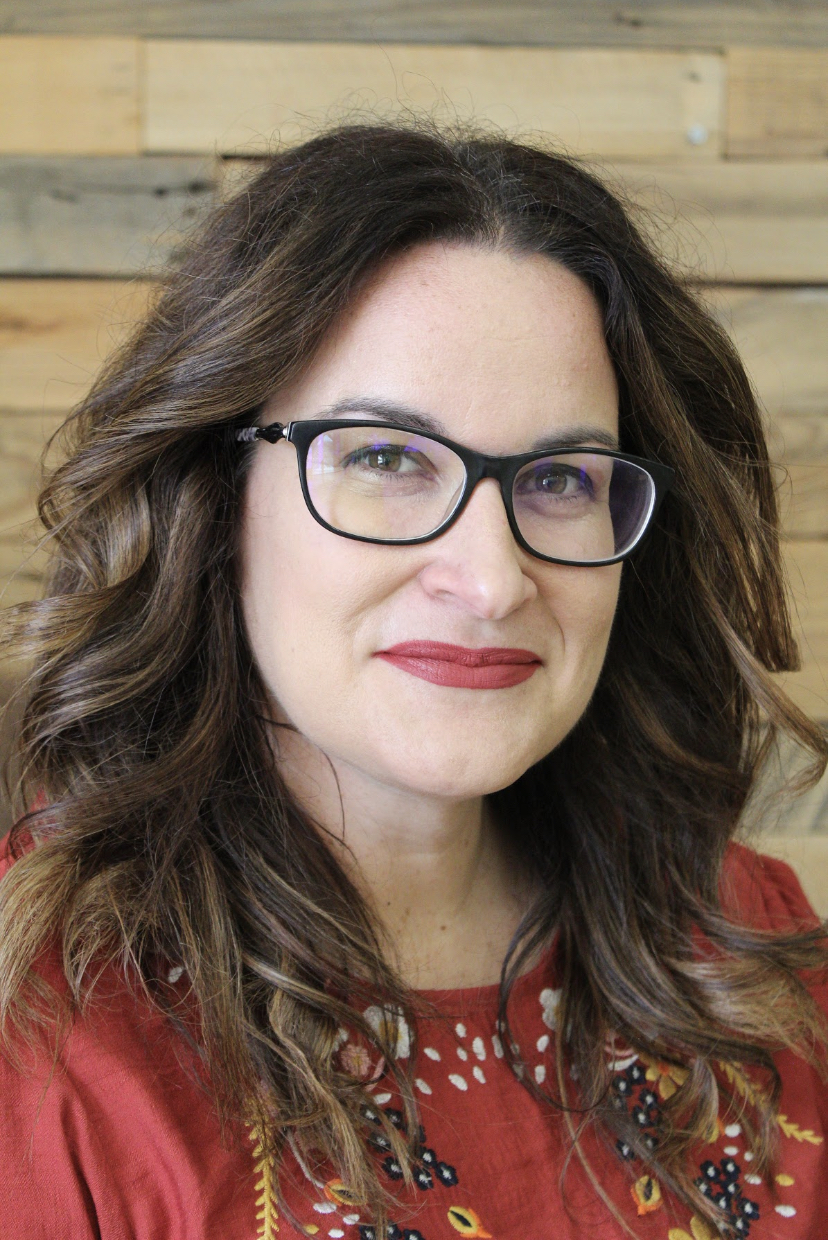 Adrianna Cuevas is the author of the Pura Belpre honor book The Total Eclipse of Nestor Lopez, Cuba in My Pocket, and The Ghosts of Rancho Espanto. She is a first generation Cuban-American originally from Miami, Florida. A former Spanish and ESOL teacher, Adrianna currently resides in Austin, Texas with her husband and son. When not working with TOEFL students, wrangling multiple pets including an axolotl, and practicing fencing with her son, she is writing her next middle grade novel.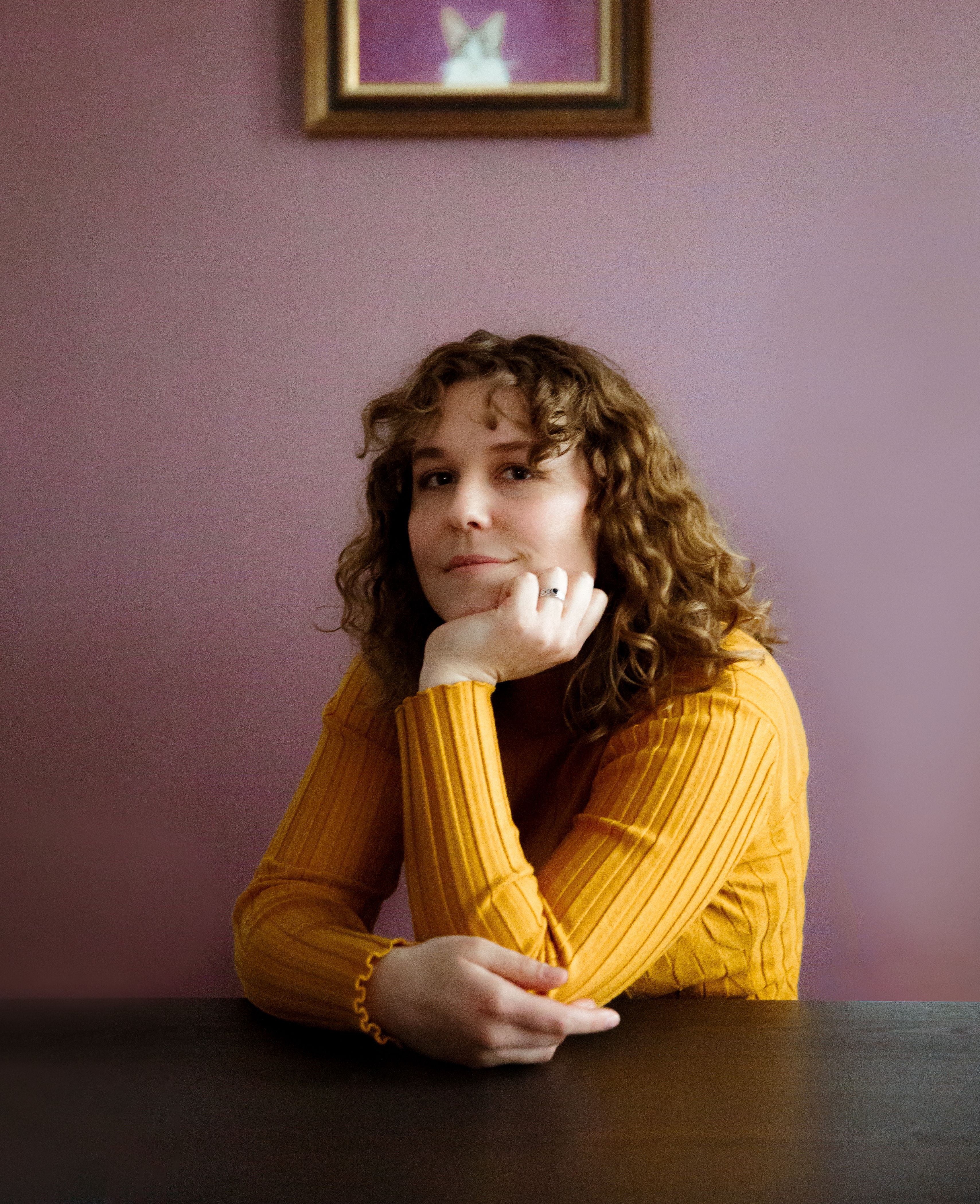 Samantha is a visual storyteller from Kansas City, MO. Her debut juvenile graphic novel, A Tale As Tall As Jacob, was published by Andrews McMeel and received starred reviews from Kirkus and School Library Journal. When she's not hunkered down in her studio, she's working as a full-time children's librarian for the Kansas City Public Library. In her free time she enjoys cooking, watching movies and spending time with her spouse and two cats.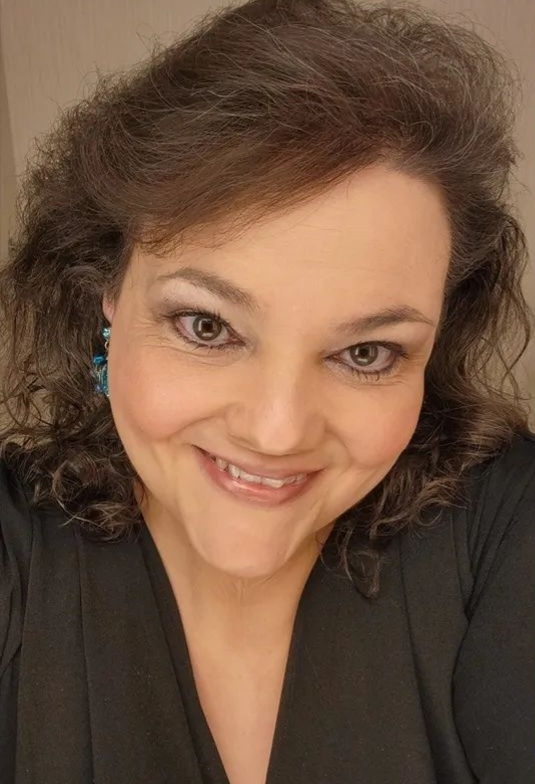 Lisa Fipps is the award-winning author of Starfish, an award-winning former journalist, and an award-winning library marketing director. Starfish is her debut novel. She's working on several books. She currently lives in Indiana and lived in Texas. "After graduating Dartmouth College with a BA in Film Studies, I was well-prepared to find work as a butler and bartender, a cook and an EMT, a dog trainer, a driver. I washed dishes with Vin Diesel. I made movies and wrote short stories and plays, scripts and, yes, novels that more often than not featured the street mutts that had a habit of wiggling their way into whatever apartment I was living in at the time. I worked construction, loaded trucks, tutored and taught. The hardest and best work was the teaching. I started out with the Creative Arts Team, specializing in HIV/AIDS prevention and conflict resolution workshops. These days I work with organizations like Literacy for Incarcerated Teens and Behind the Book.Seeing young people learn how to tell their life stories in ways that might bring them a step closer to realizing their dreams----that's like finding treasure. I live with my family, human and canine, in New York City, which is chock-full of stories, not to mention characters."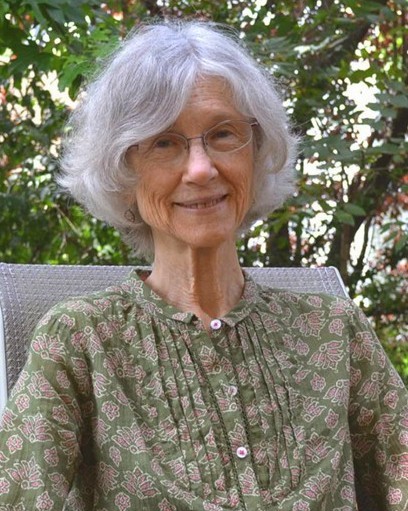 Mary Downing Hahn, a former children's librarian, has been writing children's books for over thirty years and is a perennial favorite with readers. Her books have sold more than 2 million copies and consistently win state children's choice awards. Mary's work spans a variety of genres—historical fiction, contemporary fiction, and fantasy—but she is best known for her ghost stories and mysteries. Beginning with Wait Till Helen Comes, now a classic that has been in print, selling steadily, for over twenty years, Ms. Hahn has created an oeuvre of well-loved spine-chilling tales including The Doll in the Garden, A Time for Andrew, and The Old Willis Place. Always spooky, but never overly frightening, Mary "has mastered the art of the not-too-creepy ghost story" (Kirkus Reviews). An avid reader, traveler, and all-around arts lover, Mary lives in Maryland, the state where she was born and raised and the setting of many of her books. She has two grown daughters.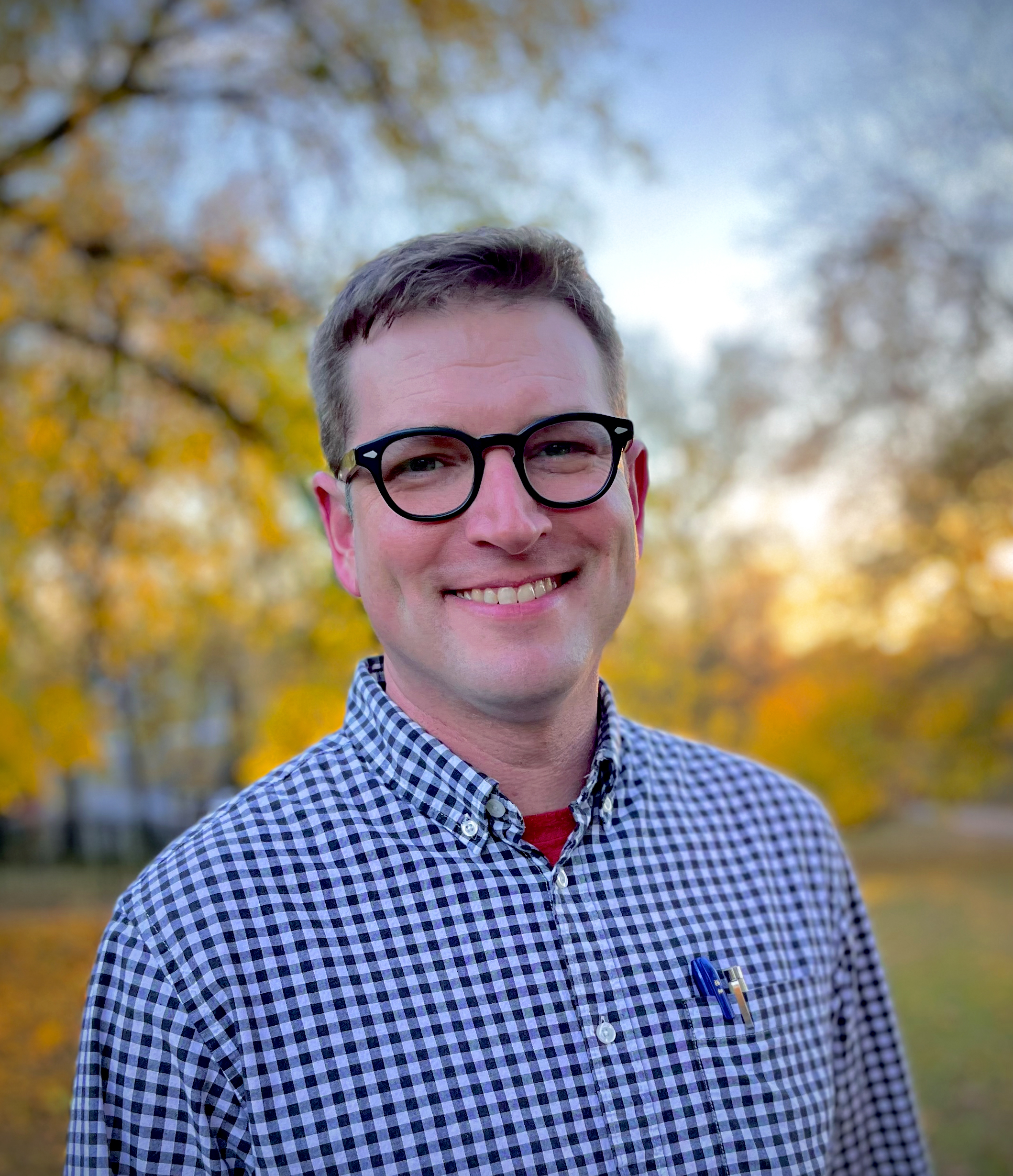 John Hendrix is a New York Times bestselling author and illustrator. His books include The Faithful Spy: Dietrich Bonhoeffer and the Plot to Kill Hitler, called a Best Book of 2018 by NPR, Drawing Is Magic: Discovering Yourself in a Sketchbook, Miracle Man: The Story of Jesus, and many others. His award-winning illustrations have also appeared on book jackets, newspapers, and magazines all over the world. His newest book, The Holy Ghost: A Spirited Comic, came out in 2022 from Abrams ComicArts. He is the Kenneth E. Hudson Professor of Art and Chair of the MFA in Illustration and Visual Culture program at the Sam Fox School of Design and Visual Arts at Washington University in St. Louis.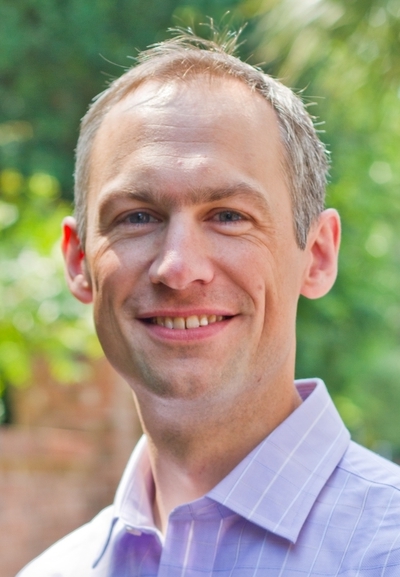 Antony John is the author of several novels for middle grade and young adult readers, including Mascot, Five Flavors of Dumb and the fantasy trilogy Elemental. A native of England, he graduated from Oxford University with a degree in music and received his Ph.D. from Duke University. He now lives in Philadelphia with his family.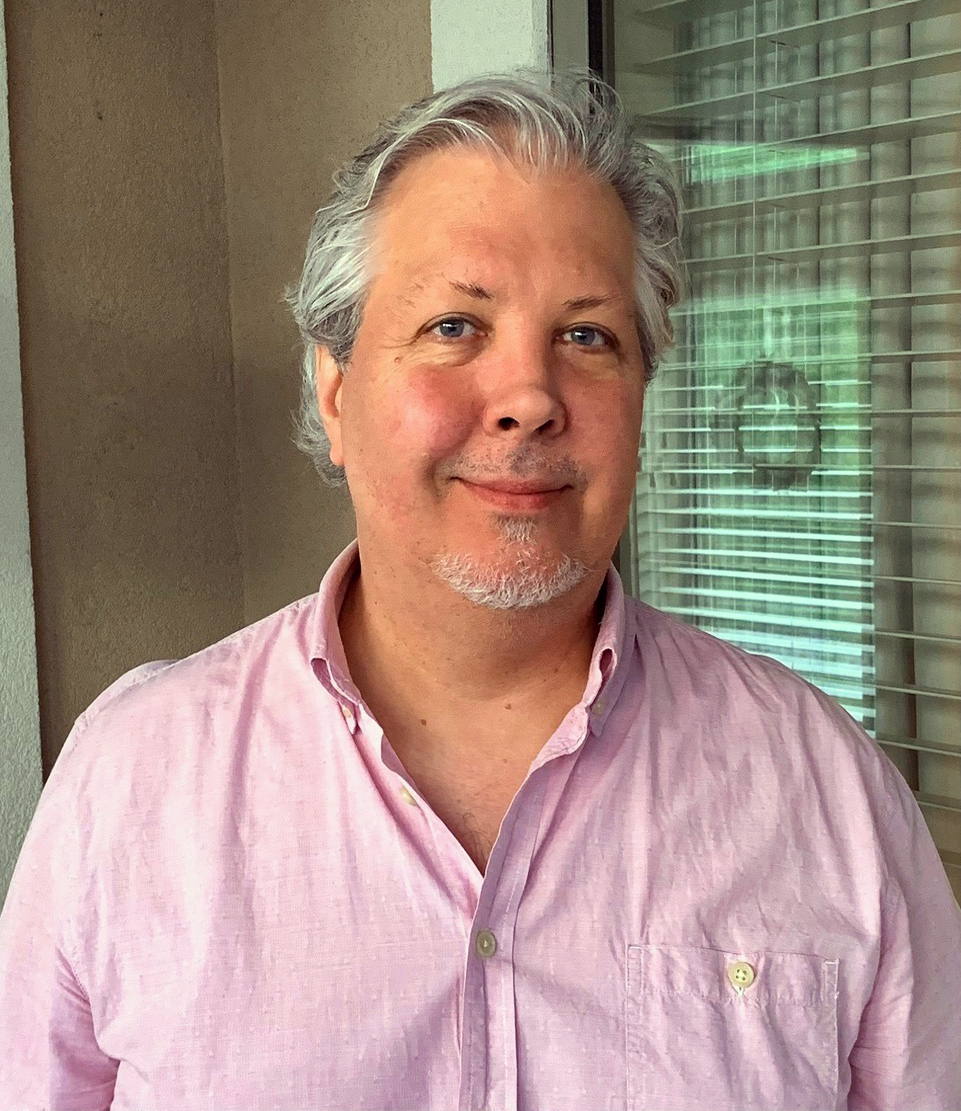 Stephen is a nationally decorated artist, illustrator and author of many popular children's books that have been recognized with a Caldecott Honor, two New York Times Best Illustrated Books of the Year Awards, and Gold and Silver Medals from the Society of Illustrators in New York City. His original artwork has been exhibited in museum and galleries across the US and are in the collections of the National Portrait Gallery in Washington D.C., the New Britain Museum of Art (CT), and here at the Philip A. Sadler Research Collection, University of Central Missouri, Warrensburg, (MO). His public art can be found at the Lenexa City Center Library (KS), in Historic Downtown Lawrence (KS), and at Love Field Airport in Dallas (TX) and subway stations in Brooklyn (NY) and in North Hollywood (CA).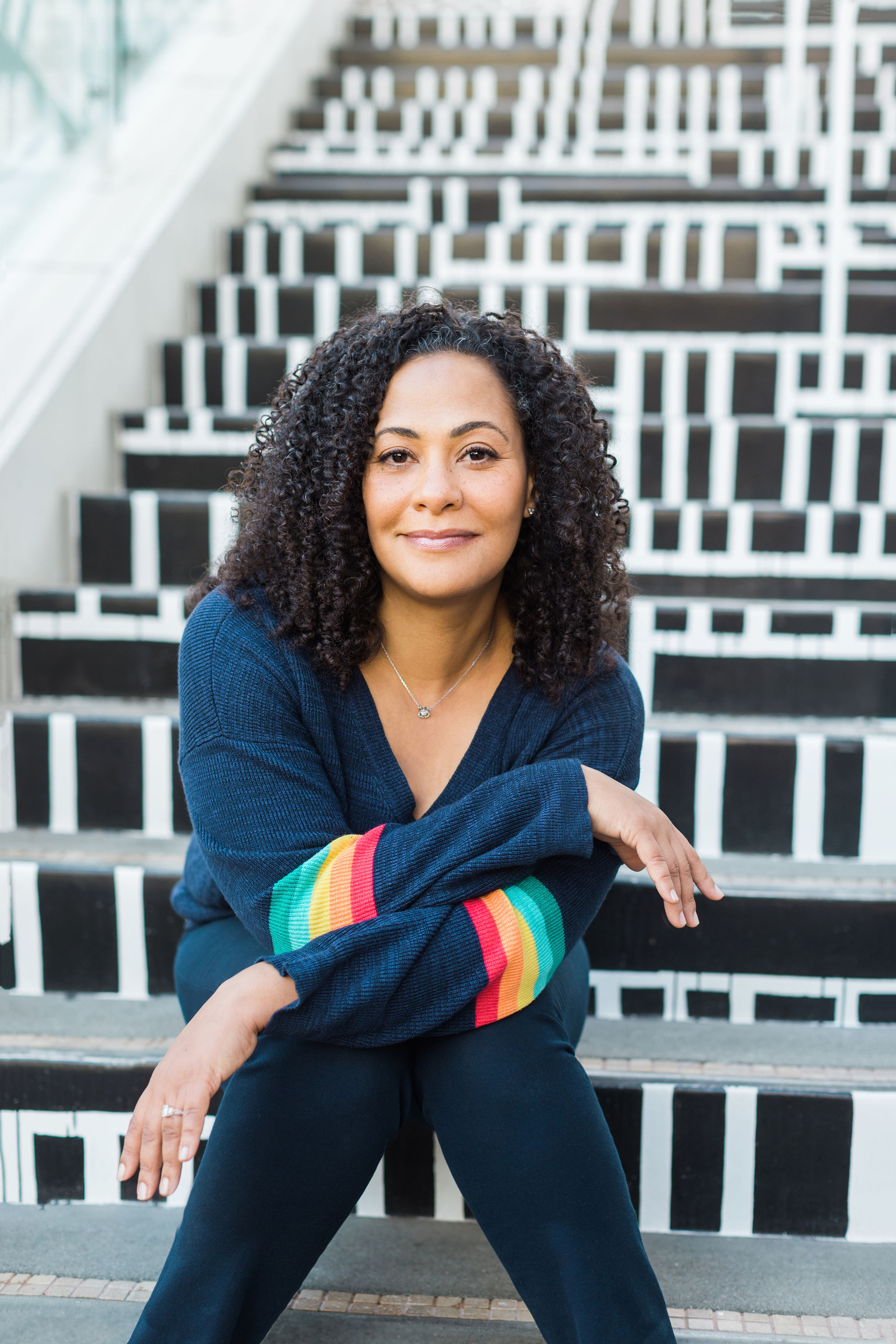 Angela Joy is an author, substitute teacher, Girl Scout Cookie Manager, Japanese gardener, distressed home renovator, and music lover. Graduating summa cum laude from the University of MN, Angela's passion for African American history and culture led to a degree in Black artistic practice as political discourse. A former actor and vocalist, Angela uses her love for lyrics, rhythm, and performance to write poetry for young people. A "Best Book of 2020," Angela's first book, Black Is A Rainbow Color, was honored by the New York Times, Washington Post, Horn Book, the National Council of Teachers of English, and the Jane Addams Peace Association. Her latest release, Choosing Brave: How Mamie Till-Mobley and Emmett Till Sparked the Civil Rights Movement is the recipient of five starred reviews, is a Junior Library Guild Gold Standard Selection, and an NCTE Orbis Pictus Honor book for Outstanding Nonfiction for Children. Angela's late 2023 release, Ordinary Days, is a tribute to Prince Rogers Nelson and their hometown, Minneapolis. Angela currently lives in Southern California with her husband, two children, and 19-pound Siamese cat, Koh-Koh Mishu.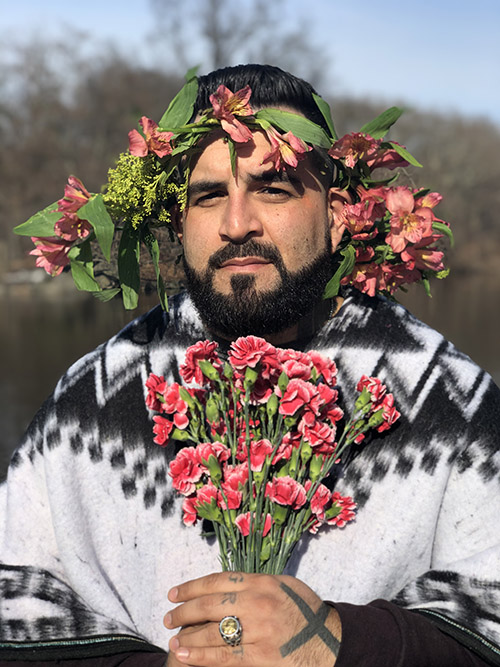 Mark Oshiro is the award-winning author of the young adult books Anger Is A Gift (2019 Schneider Family Book Award), Each Of Us A Desert, and Into The Light, as well as their middle grade books The Insiders and You Only Live Once, David Bravo. They are also the co-author (with Rick Riordan) of The Sun And The Moon Star: A Nico Di Angelo Adventure. When not writing, they are trying to pet every dog in the world.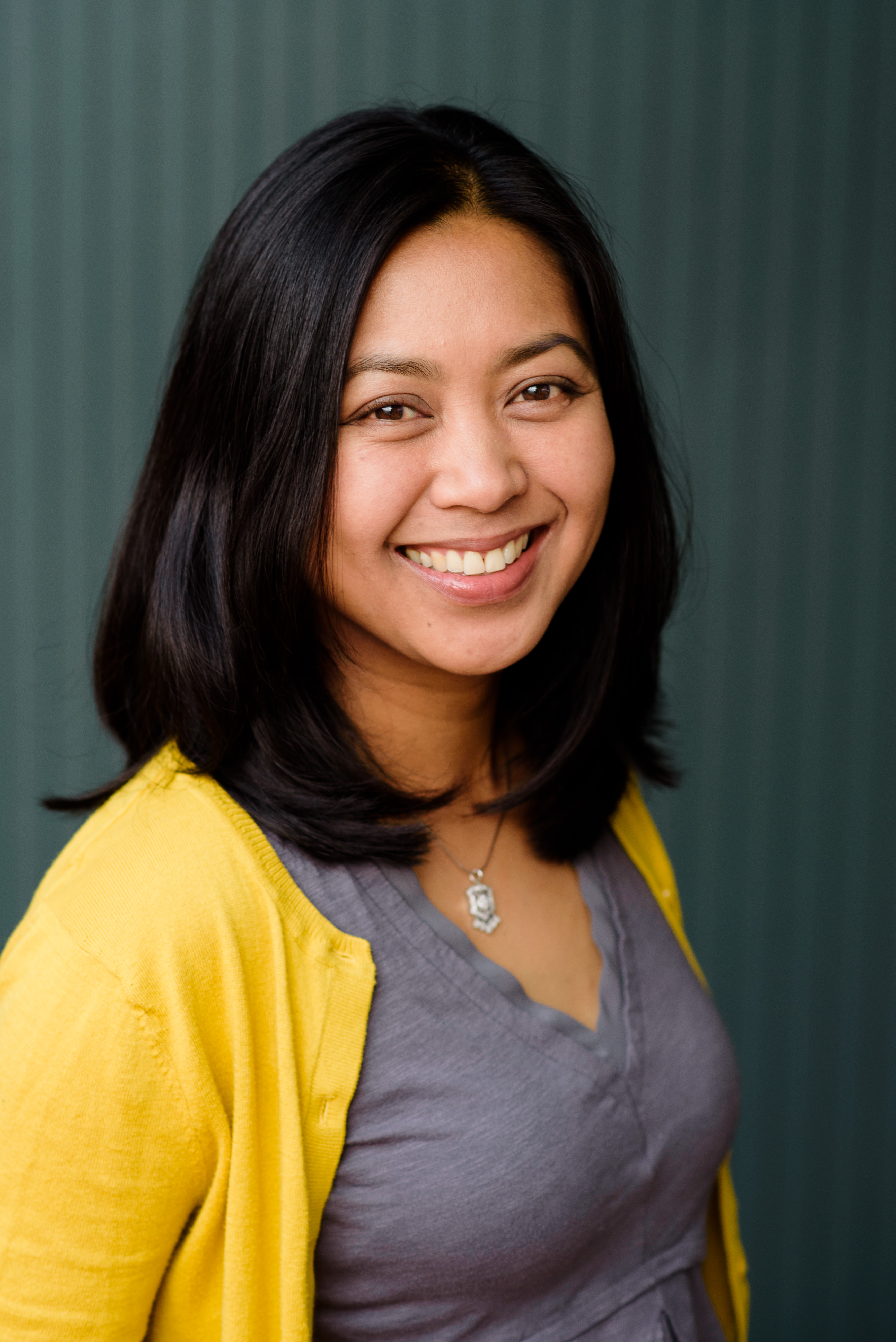 Mae Respicio writes middle grade novels full of hope and heart, inspired by her Filipino American heritage. Her book The House That Lou Built won the Asian/Pacific American Libraries Association Honor Award and was an NPR Best Book of the Year, and her books Any Day With You and How to Win A Slime War have appeared on many "best books" and state reading lists. Mae's forthcoming novel-in-verse is called Isabel In Bloom. She lives with her family in the suburban wild of Northern California.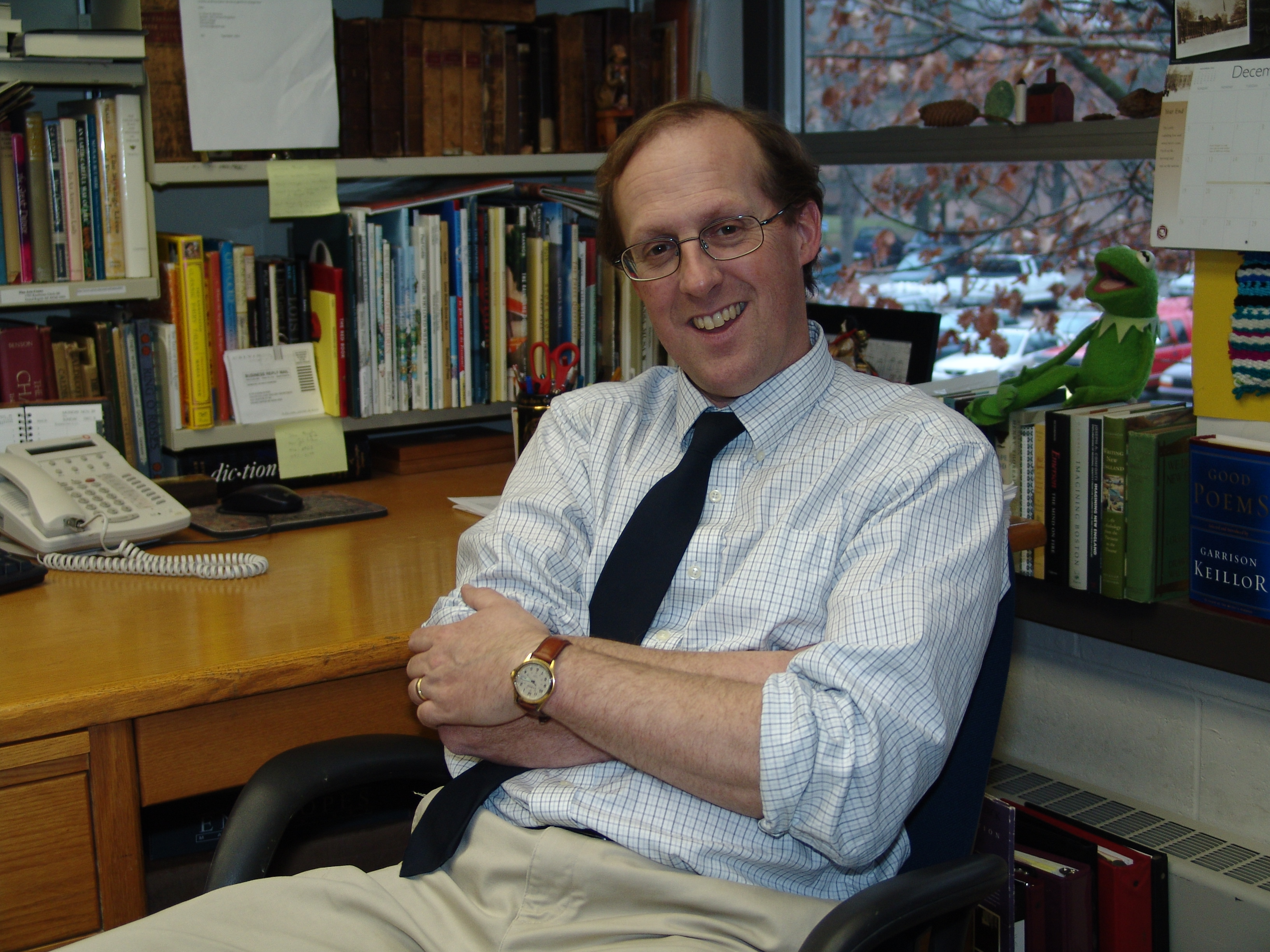 Gary D. Schmidt is the author of two dozen or so middle grade novels and picture books, including "The Wednesday Wars" (a Newbery Honor Book), Lizzie Bright and the Buckminster Boy (a Newbery Honor and Printz Honor Book), and Okay for Now (a National Book Award finalist). He has taught at Hamline University in the MFA for Writing for Children program, at Calvin University, and at Robert Handlon State Prison--all in writing programs. His most recent picture book, written with Phyllis Root, is Celia Planted a Garden, and his new novel, The Labors of Hercules Beal, will be out this spring.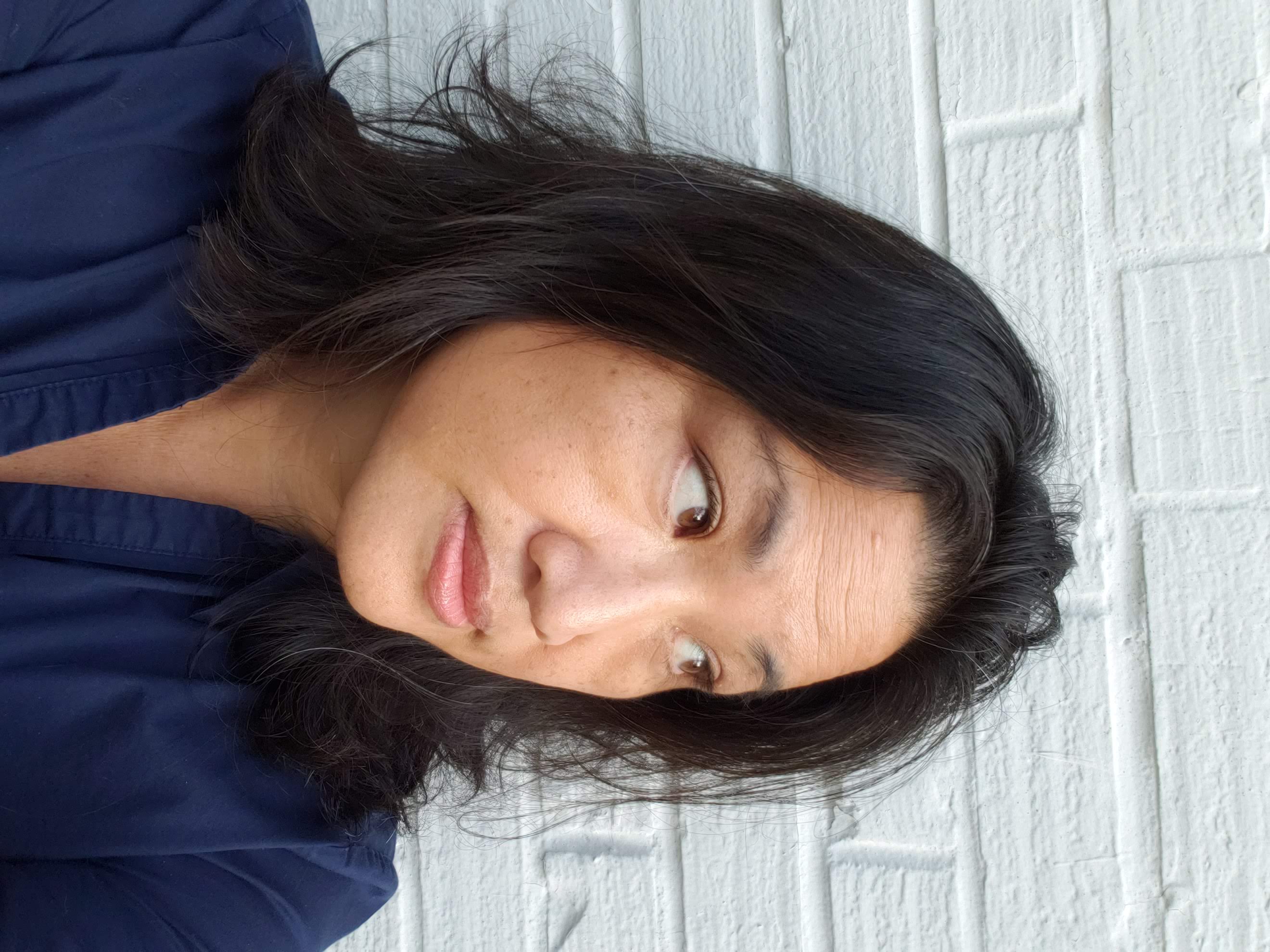 Wendy Shang is the author of numerous books featuring Chinese-American characters, including: The Great Wall of Lucy Wu, winner of the Asian Pacific-American Librarian Association award, and the 2022 American Girl of the Year books. Wendy's most recent book is The Secret Battle of Evan Pao. While she joined the Wordle craze in 2021, she remains a stalwart New York Times Spelling Bee fan. In addition to her writing, Wendy works for the Pretrial Justice Institute. She lives in Falls Church, Virginia with her family, dog and two cats.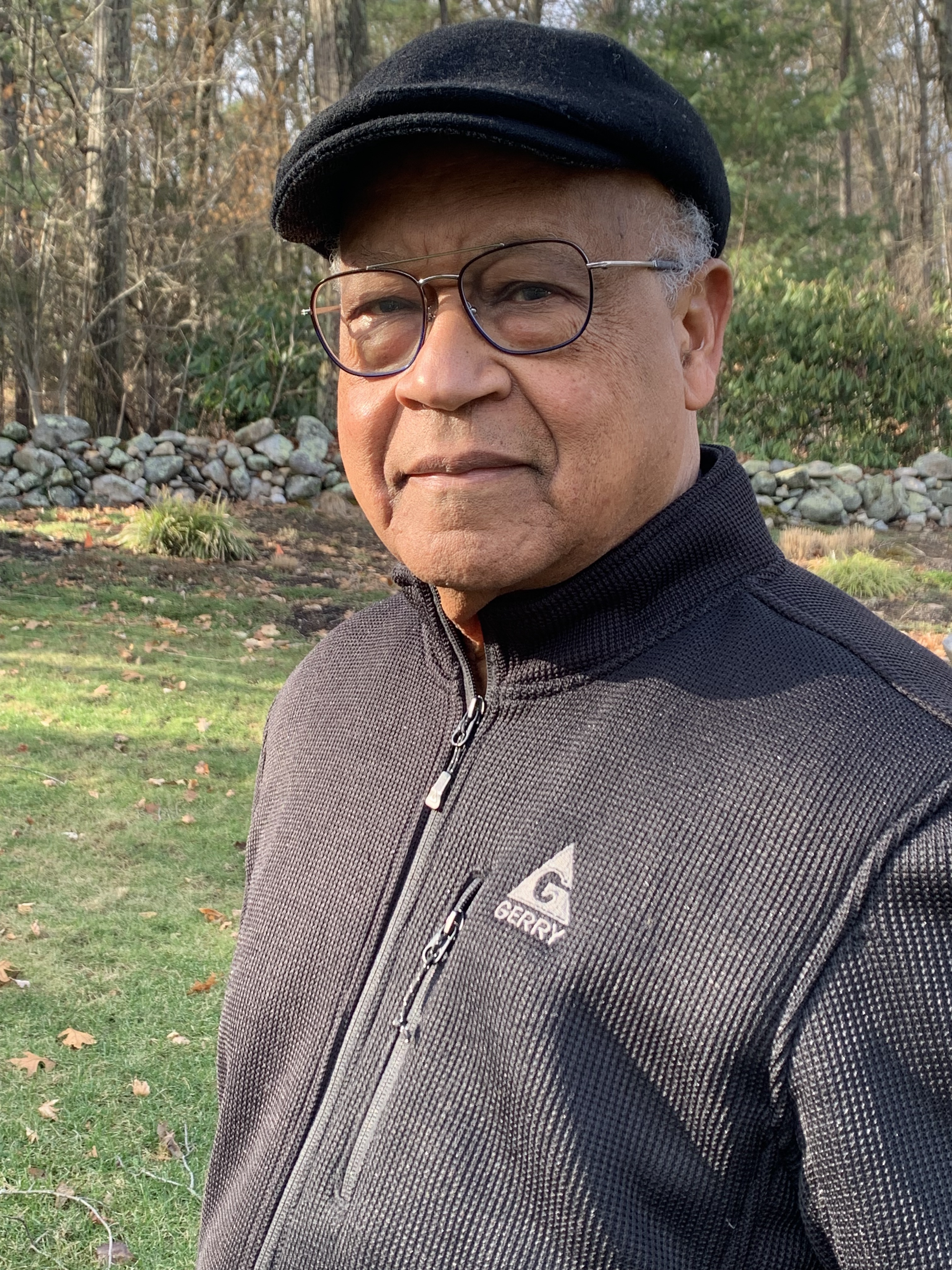 Ray Anthony Shepard is an award-winning biographer for young readers. His dual story of the first Black Civil War correspondents, Now or Never! 54th Massachusetts Infantry's War to End Slavery was a Carter G. Woodson Honor Book. His picture book biography, Runaway: The Daring Escape of Ona Judge, was this year's Jane Addams Children's Book Honor Book. And his lyrical biography of race in America, A Long Time Coming, the story of six American heroes who changed how we think of race, will be published next year.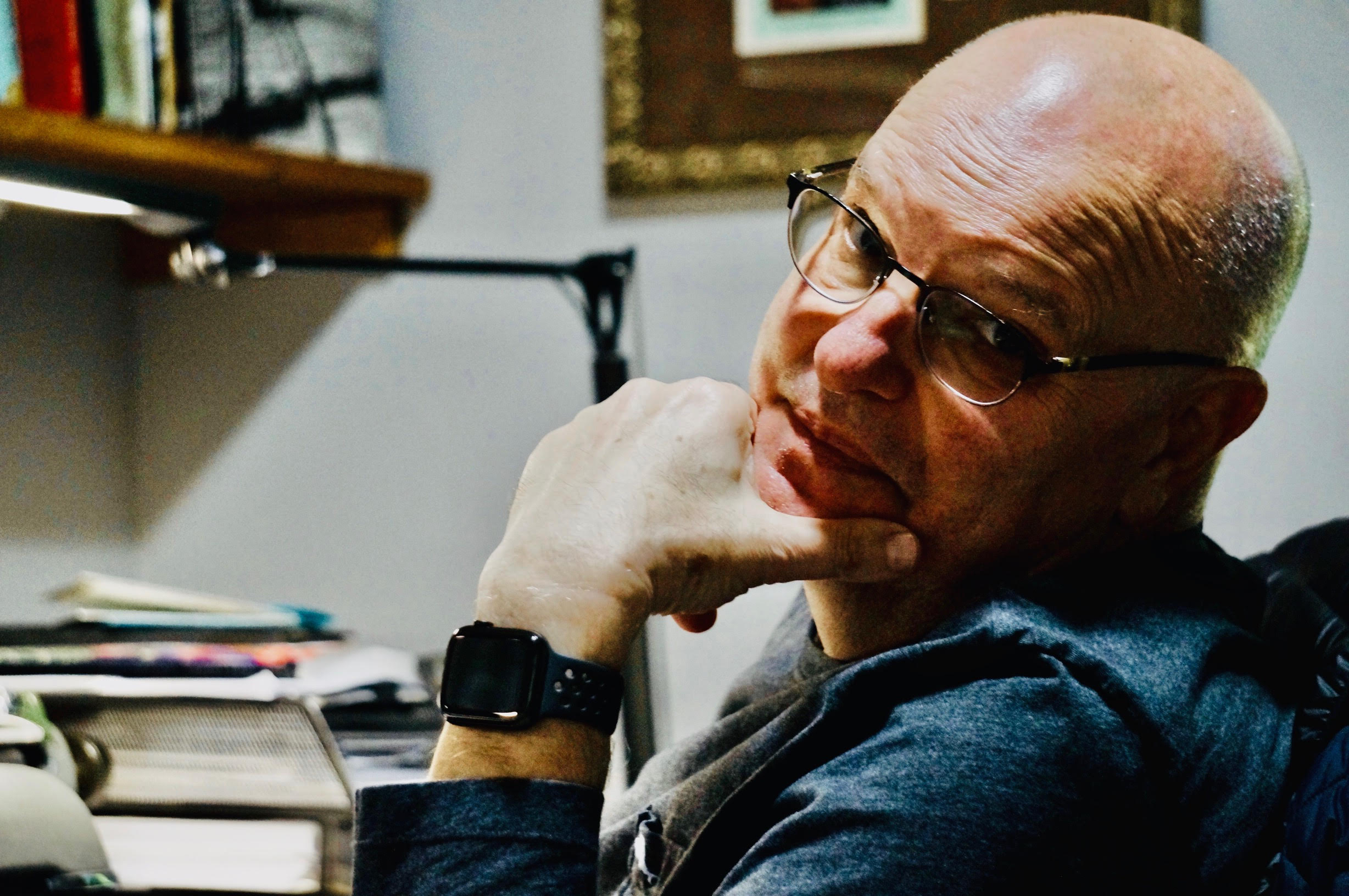 NYT Bestselling author, Roland Smith, is the author of more than 40 books for young people. Prior to becoming a fulltime writer, he spent over twenty years working with wildlife all over the world. In this capacity, he was a zoo keeper, zoo curator, assistant zoo director, and research biologist. He was instrumental in reintroducing the red wolf back into the wild, and a consultant on the Yellowstone National Park gray wolf translocation. Among his books are Peak, The Edge, Beneath, Above, Zach's Lie, The Cryptid Hunters series, Storm Runner series, the I,Q series, and Elephant Run.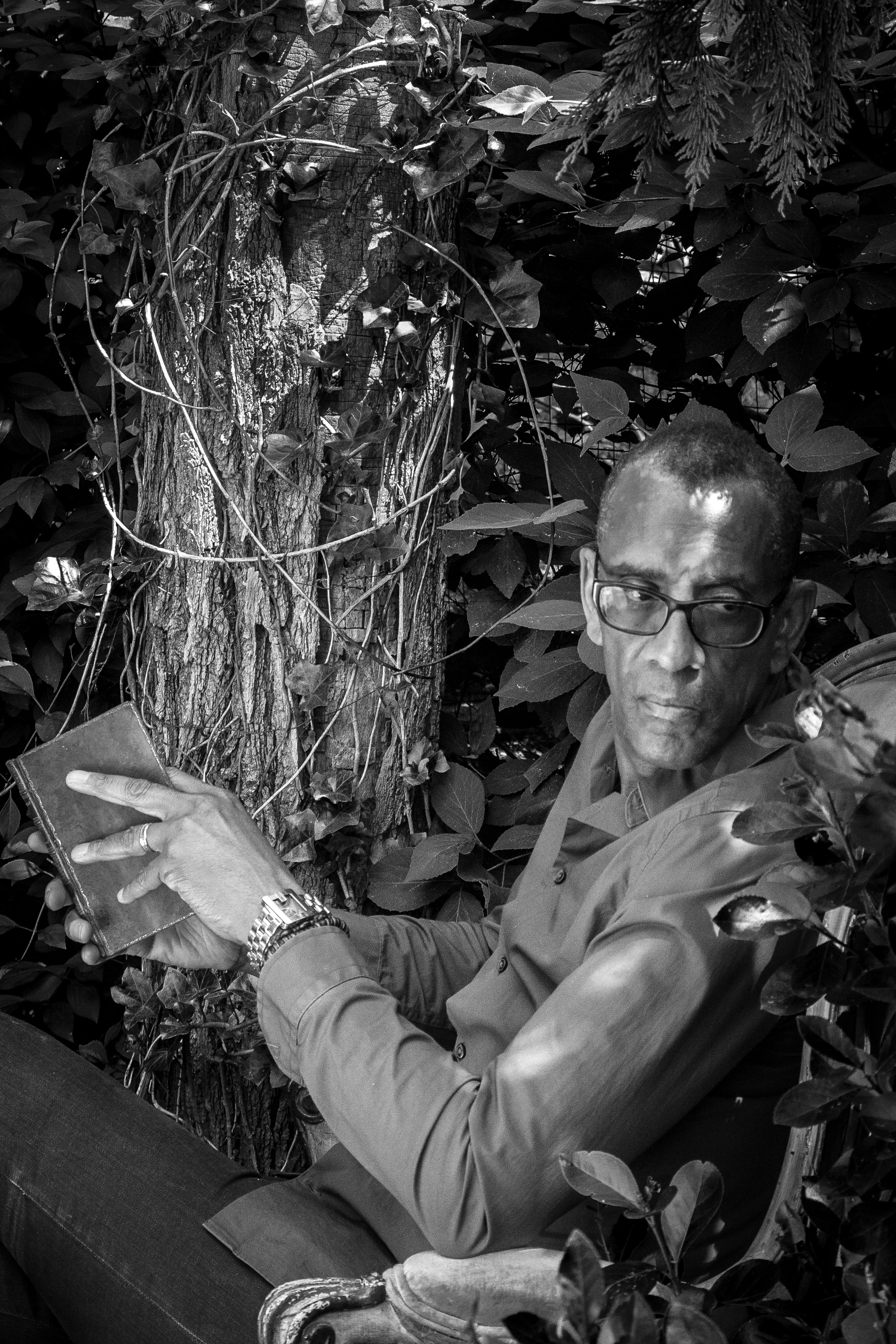 Ronald L. Smith is the award-winning author of several middle grade Black Panther novels including The Young Prince, Spellbound and Uprising. His other books include The Mesmerist, The Owls Have Come to Take Us Away and Gloomtown. His first novel, Hoodoo, won the 2016 Coretta Scott King/John Steptoe New Talent Author Award. He has also contributed to the anthologies The Hero Next Door, Hope Wins and Recognize: An Anthology Honoring and Amplifying Black Life. Ronald grew up on Air Force Bases and has lived in Japan, Maine, Alabama, Michigan, South Carolina, and a bunch of other places he doesn't remember. Before becoming a full-time writer, he worked in advertising and wrote television commercials for big corporations, helping to sell everything from cheeseburgers to automobiles to airlines. Without a doubt, he's much happier writing for kids. These days, you can find him writing in coffee shops because sitting in a quiet room gives him the creeps.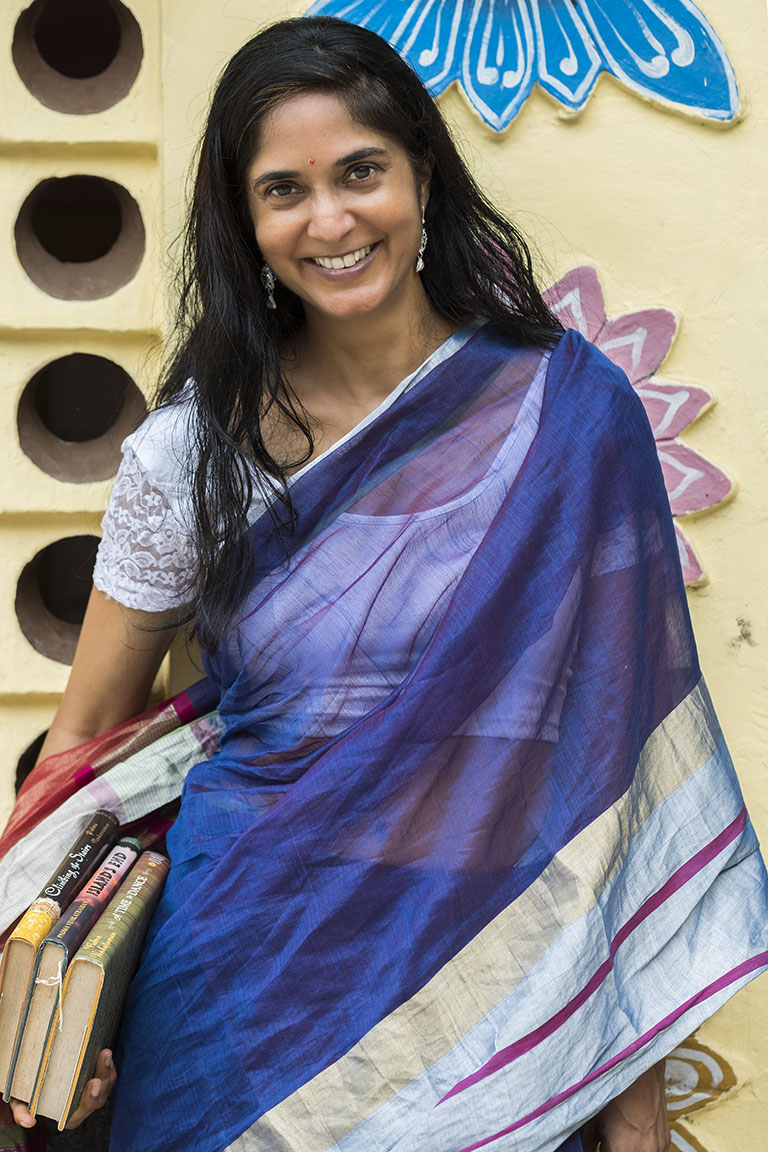 Padma Venkatraman is the author of The Bridge Home (a 2019 Global Read Aloud, WNDB Walter Award & SCBWI Golden Kite winner); A Time to Dance (the first South Asian American verse novel for young people); Island's End (South Asia Book Award winner) and Climbing the Stairs (Julia Ward Howe Award winner). Her latest novel, Born Behind Bars (a Parent Magazine Book of the Month and Junior Library Guild Selection), was released in September, 2021 to starred reviews in Kirkus, SLJ, and Booklist.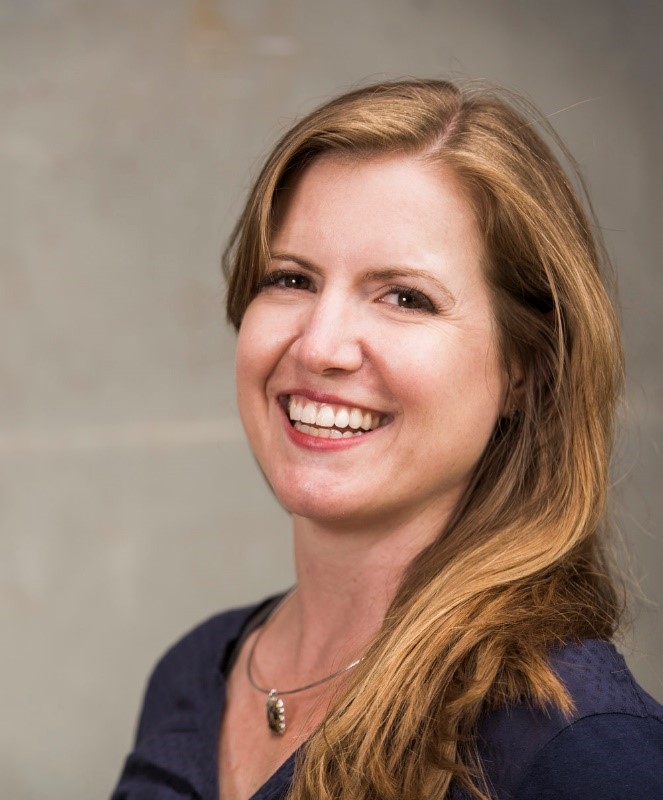 A former journalist, Beth's work includes 2022 Connecticut Book Award winner To Tell You the Truth, 2022 JLG selection Lies I Tell Myself, 2021 Housatonic Award winner and SSYRA finalist The Newspaper Club. She loves writing middle grade books full of heart and humor. Beth lives in Connecticut with her family, two dogs and a half dozen chickens.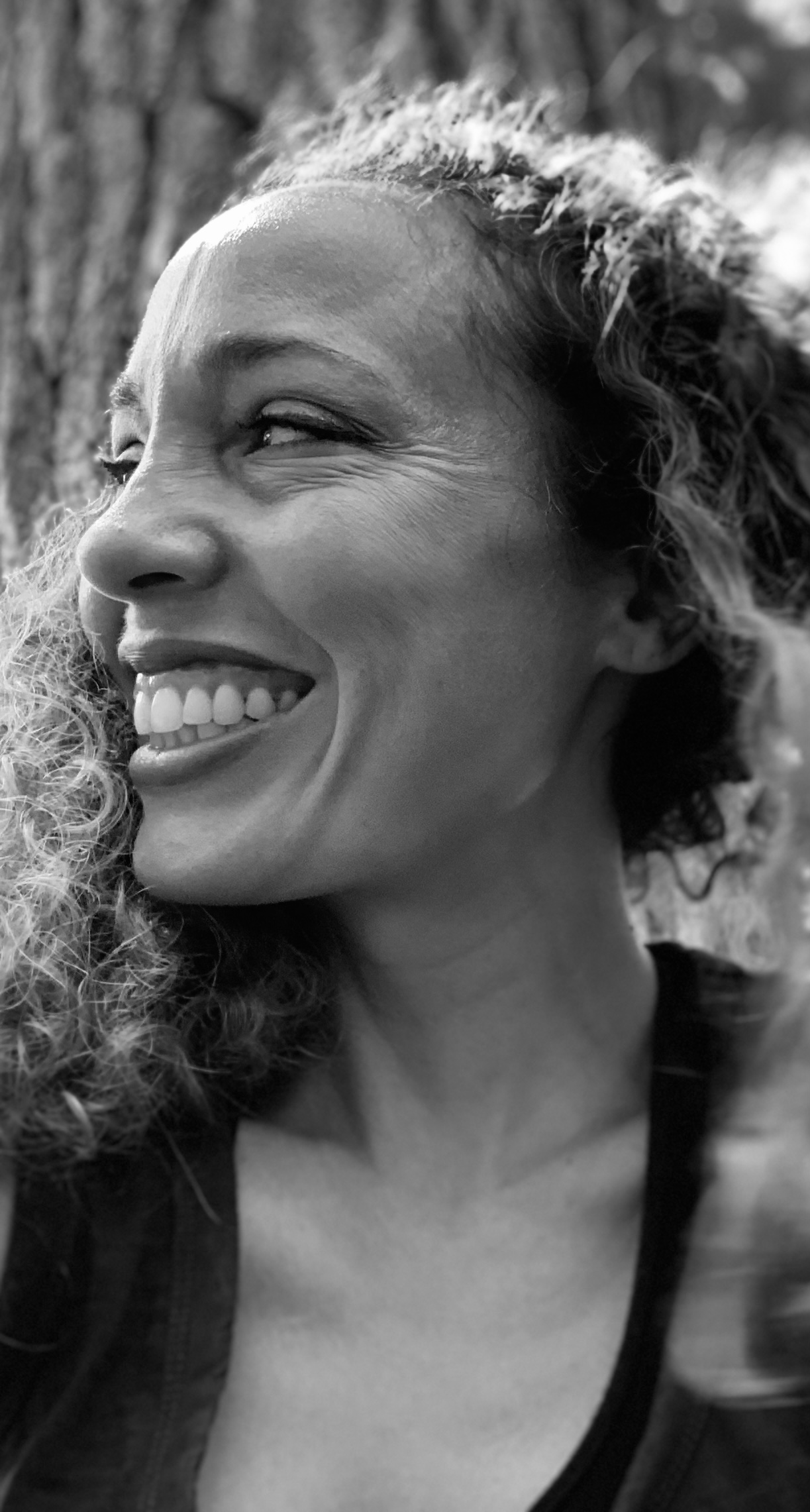 Sarah is an artist educator and an award-winning children's book author. She loves to share stories about cool women who use their everyday powers to change the world. Her trade picture books include Dolores Huerta: A Hero to Migrant Workers, Beyoncé: Shine Your Light, Charlotte and the Nutcracker: The True Story of a Girl Who Made Ballet History (written with Charlotte Nebres), Stacey Abrams: Lift Every Voice, Everything a Drum, and Majora Carter: To Plan a Park (2023). Sarah's family lives in Minneapolis with their dog, Bruce Valentine.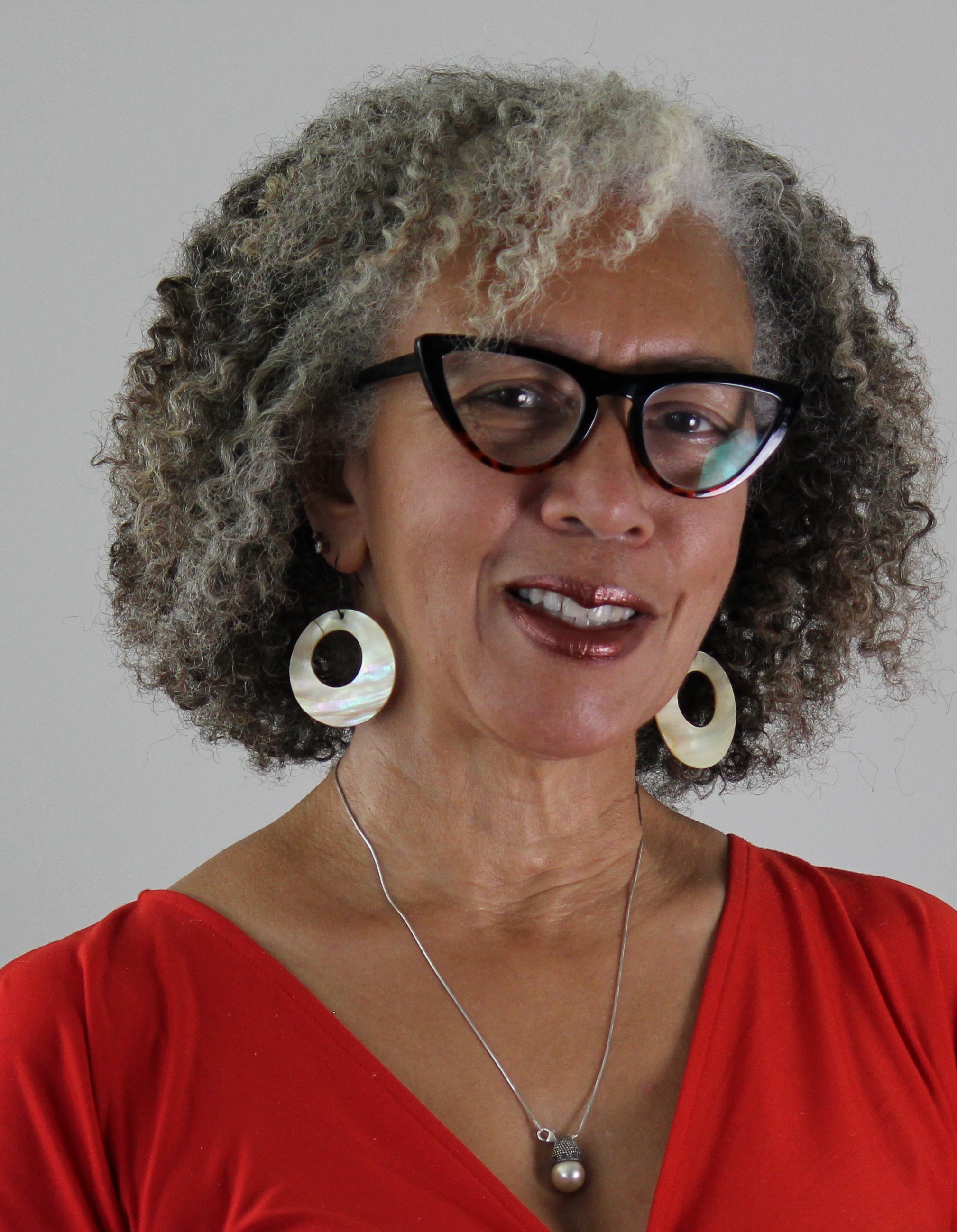 Carole Boston Weatherford, a Coretta Scott King Award winner, has over 60 books, including Sugar Pie Lullaby, Me and My Mama, and Me and the Family Tree. She authored the Newbery Honor winner, BOX: Henry Brown Mails Himself to Freedom, and four Caldecott Honor winners: Unspeakable: The Tulsa Race Massacre, Freedom in Congo Square, Voice of Freedom: Fannie Lou Hamer, and Moses: When Harriet Tubman Led Her People to Freedom. Recent titles include R-E-S-P-E-C-T: Aretha Franklin, The Queen of Soul, and The Roots of Rap. A twotime NAACP Image Award winner, she teaches at Fayetteville State University in North Carolina.